Telecom Solutions For Businesses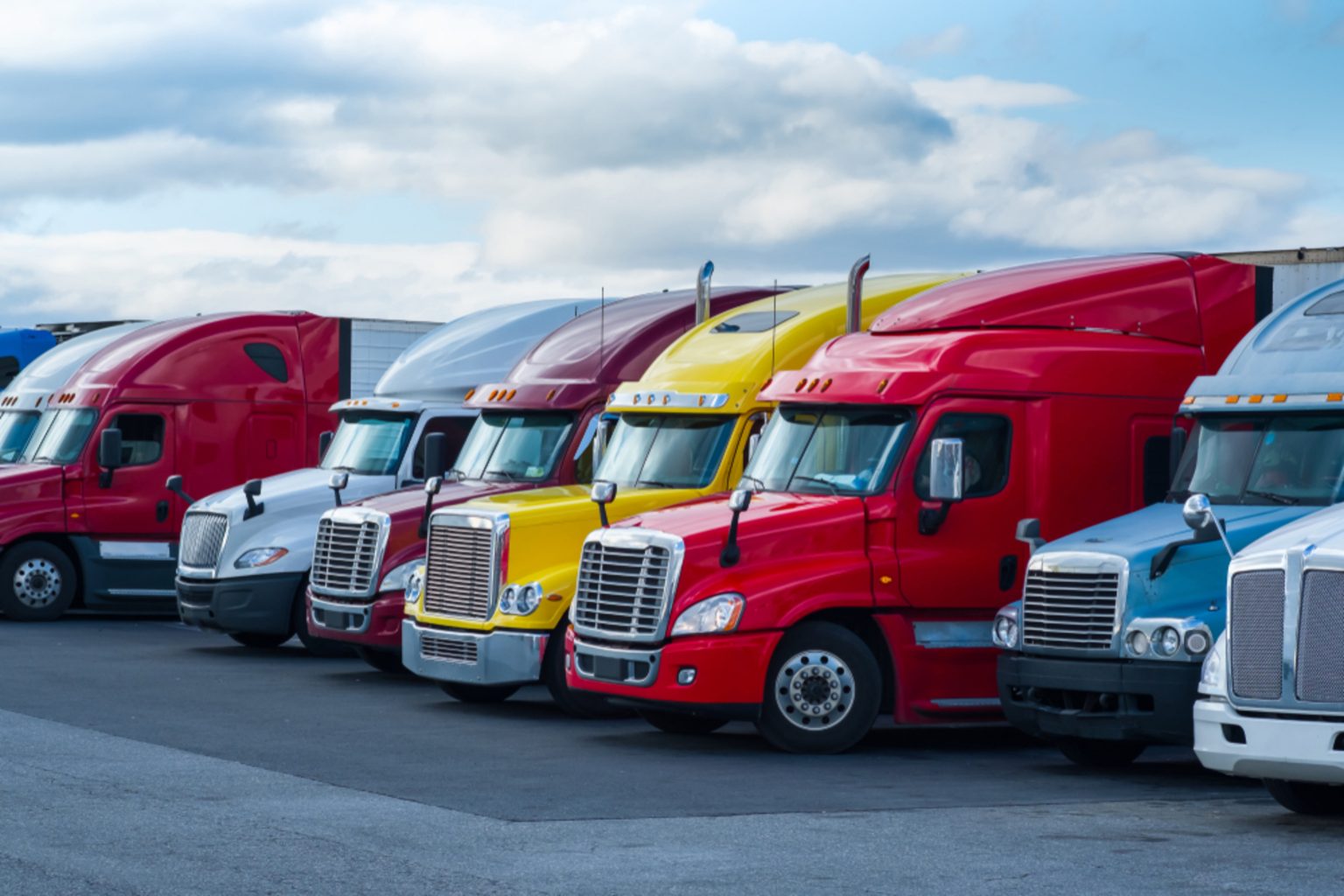 Prices start at $19.95 CAD/Line
Modern logistics or trucking companies are not just about carrying goods from one place to another; it has become an Industry. There exists a high demand for maintaining reliable, transparent, and quick communication channels when running a trucking business.
Were you aware that a small trucking company in North America has 20+ phone lines on average! You might ask why do they need so many telecom connections; the answer is to take care of and expand their business.
At Ombrex, we deliver trucking companies with the future of business communication. We offer a click-to-call extension that can be seamlessly integrated with the load link, eliminating all the manual tasks, securing the load, and reducing the time to make a call.
Ombrex Quick Features for Trucking Company: