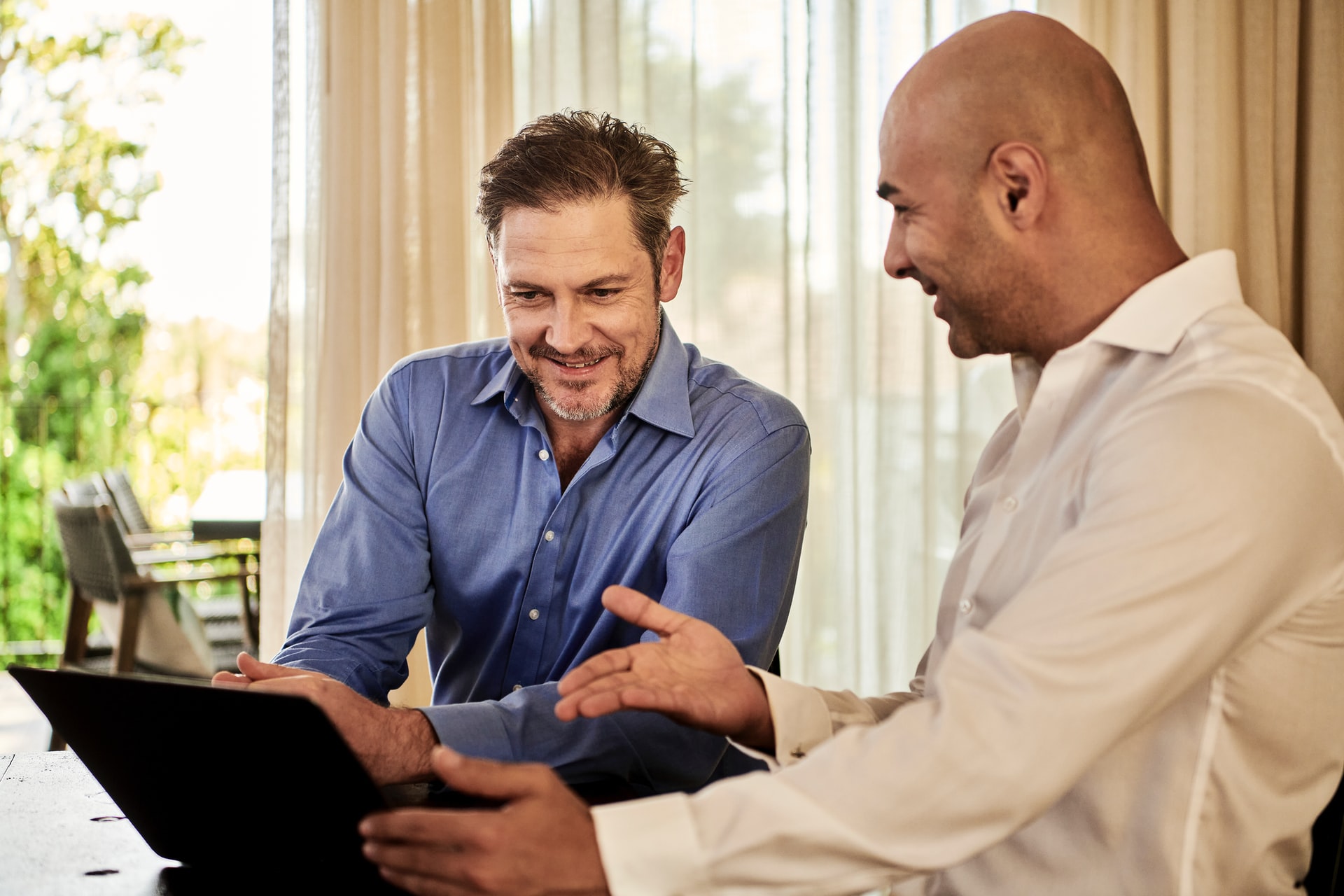 Phone Solutions for

Small Businesses
View Details
We support variety of small businesses. Our solutions for small business include, toll free numbers, multi phone lines, virtual fax, with our unlimited usage plan never worry about over usage and stay within your budget.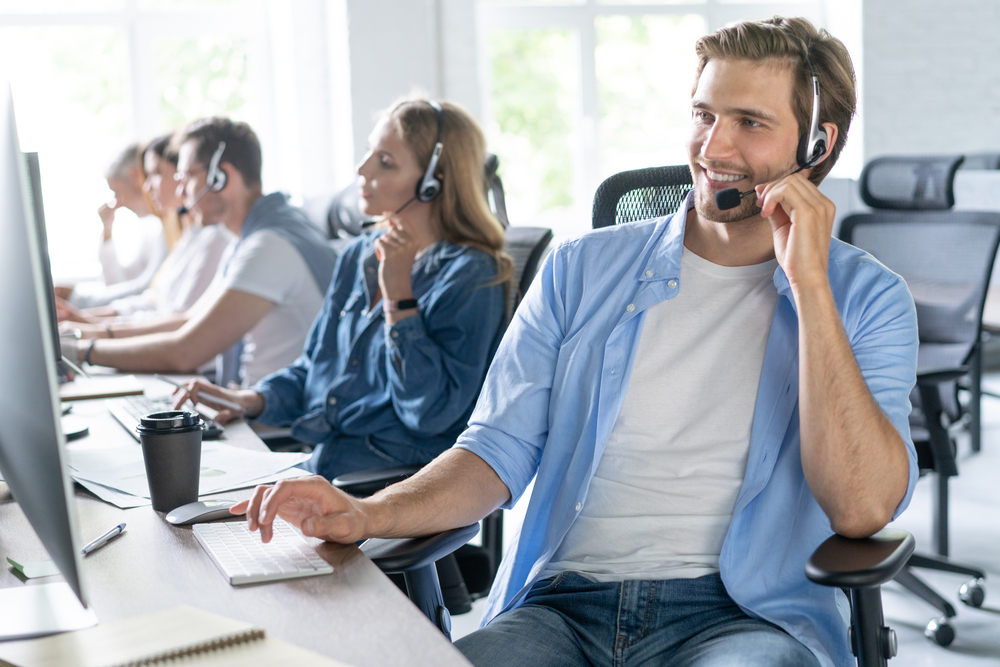 Telecom Services

for CALL CENTER
View Details
Ombrex voice and telecommunication solutions for all your business needs. Stay connected with your team and customers using our tele solutions.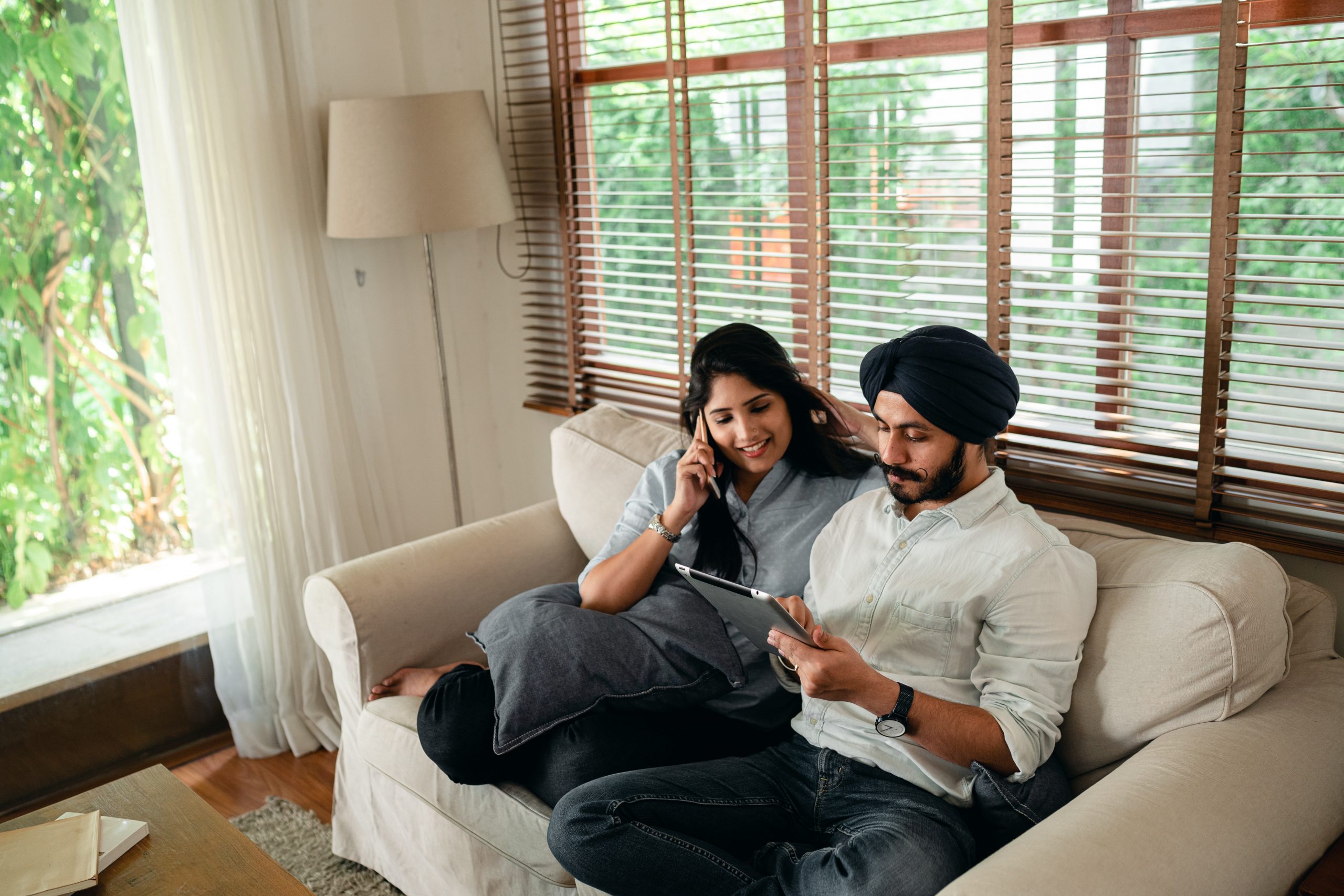 Telecom

Home phone, Residential services
View Details
Stay in touch with loved ones. With our unlimited calling plans be in touch with friends and family overseas and never worry about phone bill again.
Never miss a call with ombrex. We have communication solutions for every need and every device. Stay connected from anywhere with desk phone, residential phones, mobile app, click to call browser extension and voice mail service.
Residential North America
Unlimited International Plans
Unlimited Call Center Solution
we are committed to best in class reliability and quality
with 4 data centers world wide we assure 99.999999 Up
time and HD voice quality with minimal downtime.
Our servers are located at:
We Proudly Support 10,000+ Companies, Small Business And Individuals And Help Them To Stay Connected With Their Teams, Customers And Families.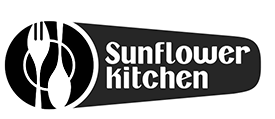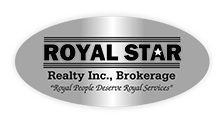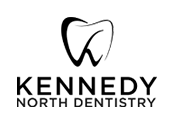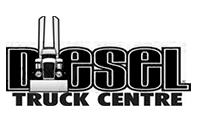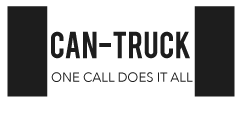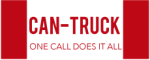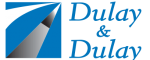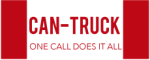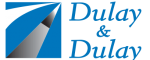 Ombrex is a Canadian telecommunication solution provider which offers IP calling, teleconferencing, VOIP, fax and voice services for small business, call centers, residential users, work from home offices and mobile clients. Contact us for a quote.