Telecom Solutions For Businesses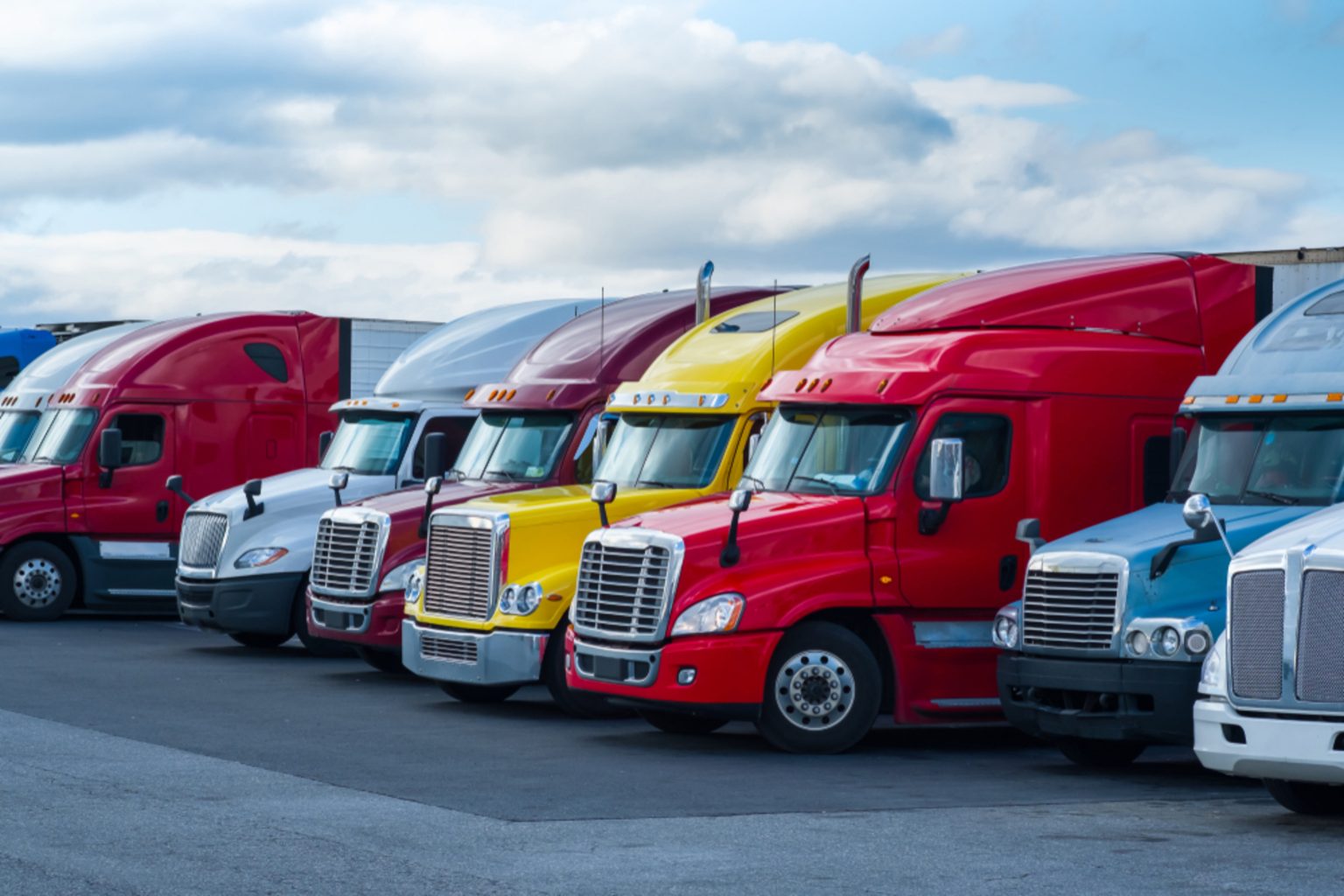 Prices start at $19.95 CAD/Line
Modern logistics or trucking companies are not just about carrying goods from one place to another; it has become an Industry. There exists a high demand for maintaining reliable,  transparent, and quick communication channels when running a trucking business.
Were you aware that a small trucking company in North America has 20+ phone lines on average! You might ask why do they need so many telecom connections; the answer is to take care of and expand their business.
At Ombrex, we deliver trucking companies with the future of business communication. We offer a click-to-call extension that can be seamlessly integrated with the load link, eliminating all the manual tasks, securing the load, and reducing the time to make a call.
Ombrex Quick Features for Trucking Company:
Looking for customizable and complete telecommunication solutions?
If you're looking for customizable and complete telecommunication solutions, our skilled professionals can help you build, actualize, and support simple to use telecom platform. We would also conduct reviews and recommendations surveys to enhance the platform to drive better business results.
We'll ensure all your requirements are performed through Ombrex! Schedule a call with our executive to discuss your custom requirement now!